Parent Teacher Online (PTO)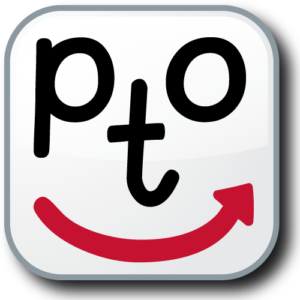 Bookings for parent/teacher interviews will be made via an online booking service. This booking service is called Parent Teacher Online (PTO) and is accessible from the following website. https://bookings.parentteacheronline.com.au?school=zz3tb
If you have an email address registered with us, you will receive an email with details about how to retrieve your log in information. Parents without a registered email address are asked to supply the College with an address for future contact.
Once you have logged in, instructions will be displayed to guide you through the booking process. Initially, all your child's teachers will be listed and you can indicate which of those you wish to see. If you enter a starting time, the system will automatically book a time with each teacher that you selected and as close together as possible (this depends upon existing bookings). You also have the option to manually enter or change a booking with each teacher.
Additional information about the booking process can be found at:
http://parentteacheronline.com.au/faq/
For parents without internet access, please contact the College on 9262 7777 to arrange appointments with teachers. Bookings can also be made at the parent/teacher evening (subject to available times).