Subject Selection Online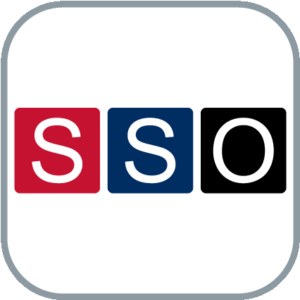 Subject Selection Online (SSO) allows students to choose their subjects from anywhere with an internet connection on either a desktop or mobile device. You can access the Ballajura Community College SSO site via the following website: https://client.subjectselectiononline.com.au/?school=zz3tb
Please note, the site is only available during subject selections, the College will notify you of the date and time.
Instructions for for helping your child login in to SSO can be found here.
Contact the school and ask for assistance with SSO. The team in the office will be able to direct your phone call to the most appropriate person.
Any help that you require, from problems with logging in, to questions about the selection process should be answered by the school. Please note that the company that provides SSO cannot directly assist you.
You can contact the school on 9262 7777 during school office hours.