Tag Archives: ACE program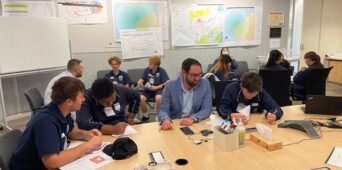 Year 9 students involved in the ABCN Goals mentoring program with staff from Chevron at their Perth offices. This session focused on realising...

Applications for the 2018 ACE program are now open. Ballajura Community College offers the Department of Education Approved Specialist Program in Advanced Curriculum...