Learning Environment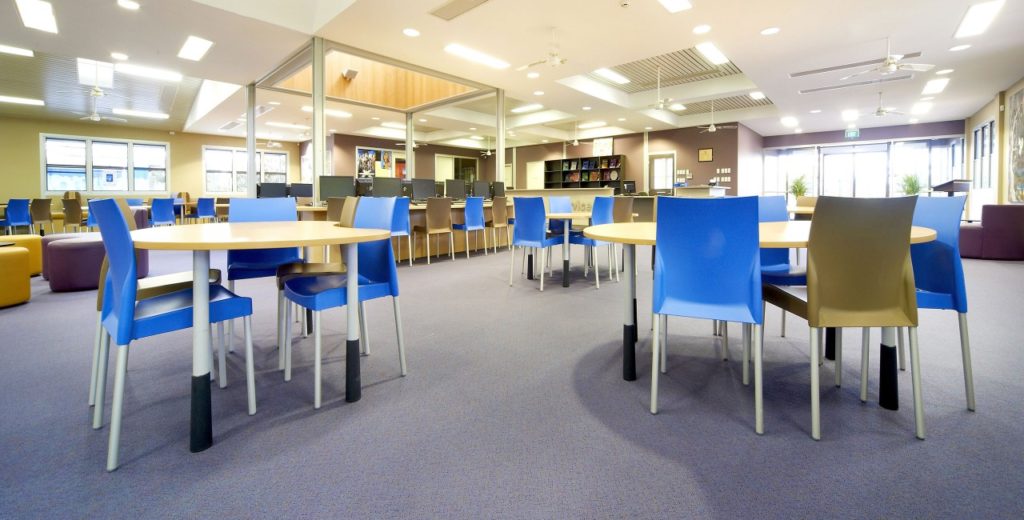 Ballajura Community College offers one of the largest choices of quality courses and pathways in Western Australia. In 2010 the College was granted the status of "Department of Education Specialist School – Academic " for our Advanced Curriculum Enrichment program in Middle School.
Ballajura Community College places significant emphasis on the importance of teacher/student relationships, and believe that parents play a vital role in encouraging their child to engage positively with the teachers and staff at the College. Parents are encouraged to contact the College with any enquiries by telephoning the office on 9262 7777 or by email ballajura.cc@education.wa.edu.au.
Information on the range of BCC Publications and the Ballajura Community College policies are provided on this page.
Middle School Campus
Ballajura Community College has a purpose built Middle School focused on developing each student in their adolescent years. The Middle School is organised according to the major subject areas of Mathematics, English, Science and Humanities & Social Sciences (HaSS). Our homeroom teachers are drawn from Middle and Whole School subject areas providing a complete pastoral care environment for our students. This creates an environment for strong teacher-student monitoring. The classes in the specialist areas of Technologies, Health and Physical Education, The Arts and Languages are supported by team teaching upholding our commitment to a safe and caring school experience. The emphasis is strongly on a supportive environment and encouraging students to see links across the learning areas. As they progress, students have contact with greater specialisation in their curriculum.
Senior School Campus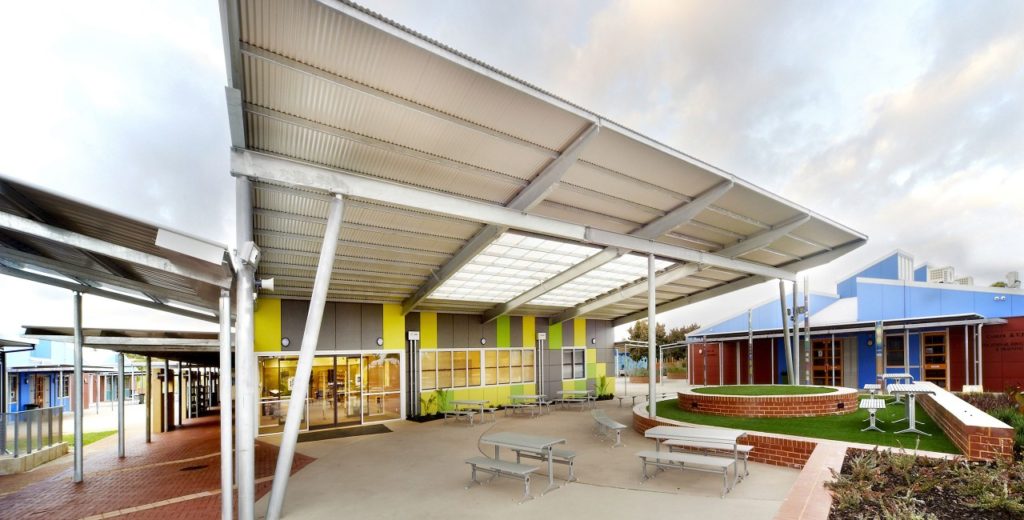 The Senior School Campus offers a suite of quality pathways for students in Year 10-12. The Year 10 course provides greater specialisation in each Learning Area and is similar in structure to the senior schooling courses offered in Years 11 and 12. The ACCESS program provides an alternative structure for some Year 10 students which provides additional support and pastoral care and extends to Years 11 and 12.