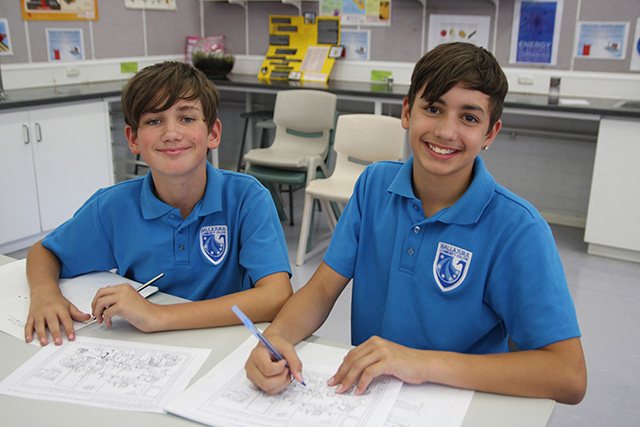 Applications are now open for the 2019 Advanced Curriculum Enrichment (ACE) Program at Ballajura Community College.
The College offers this Department of Education Approved Specialist Program as an Approved Specialist School – Academic.
The ACE program provides a vibrant, high quality learning environment. Students in this program will have the opportunity to demonstrate excellence in not only traditional academic areas but also in the arts, the local community and on the sporting field.
Learning and teaching programs are tailored to the students' specialised needs and offer a pathway to university and a lifelong career. For more information, visit the Specialist School page on this website.
Applications for Year 7 in 2019 will close on April 27 2018. Download an application form or enquire on 9262 7777 today.
The College also offers scholarships in the ACE Program. These are open to current Year 6 primary school students with a record of academic achievement and a commitment to extra-curricular activities. To find out more, visit the Scholarships page on this website.